RHINOPLASTY AND RECONSTRUCTIVE SPECIALIST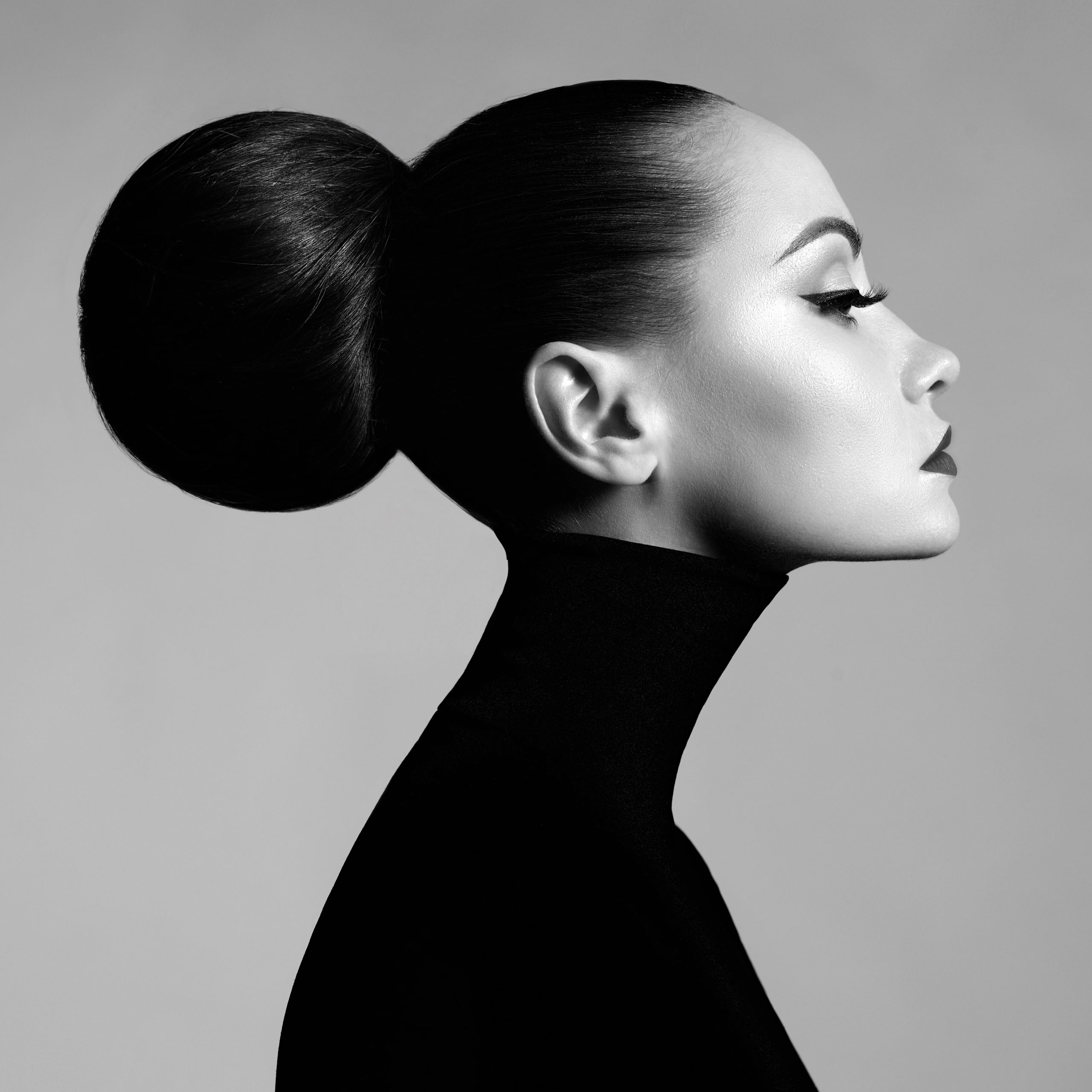 "Rhinoplasty", or nose reshaping, is the most commonly performed Plastic Surgery operation in the world. This may be performed for either cosmetic and/or functional reasons.
"Revision Rhinoplasty", or a repeat operation, may be needed if the previous Rhinoplasty failed to achieve the goals for the patient. This is considered the most challenging of all plastic surgery operations.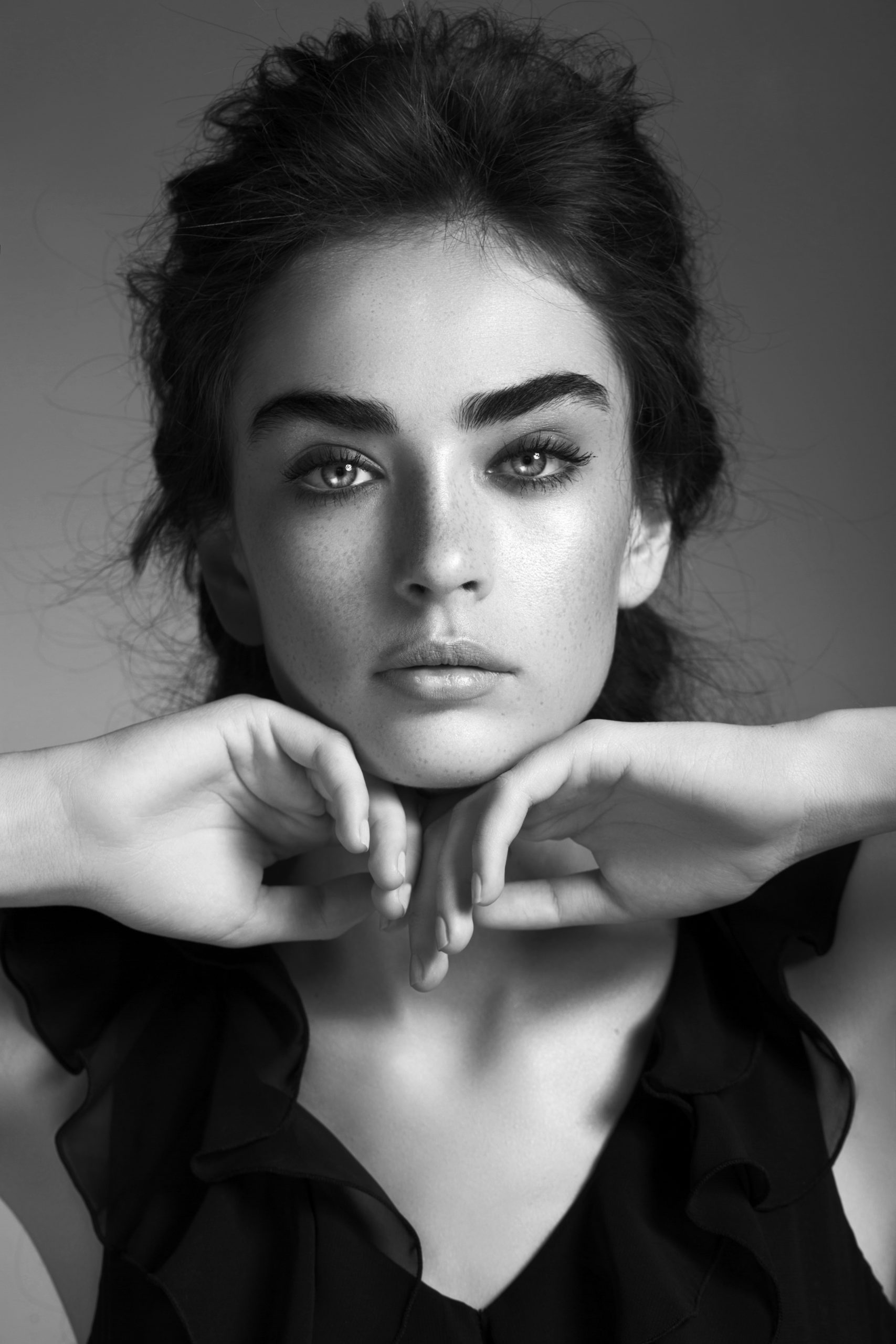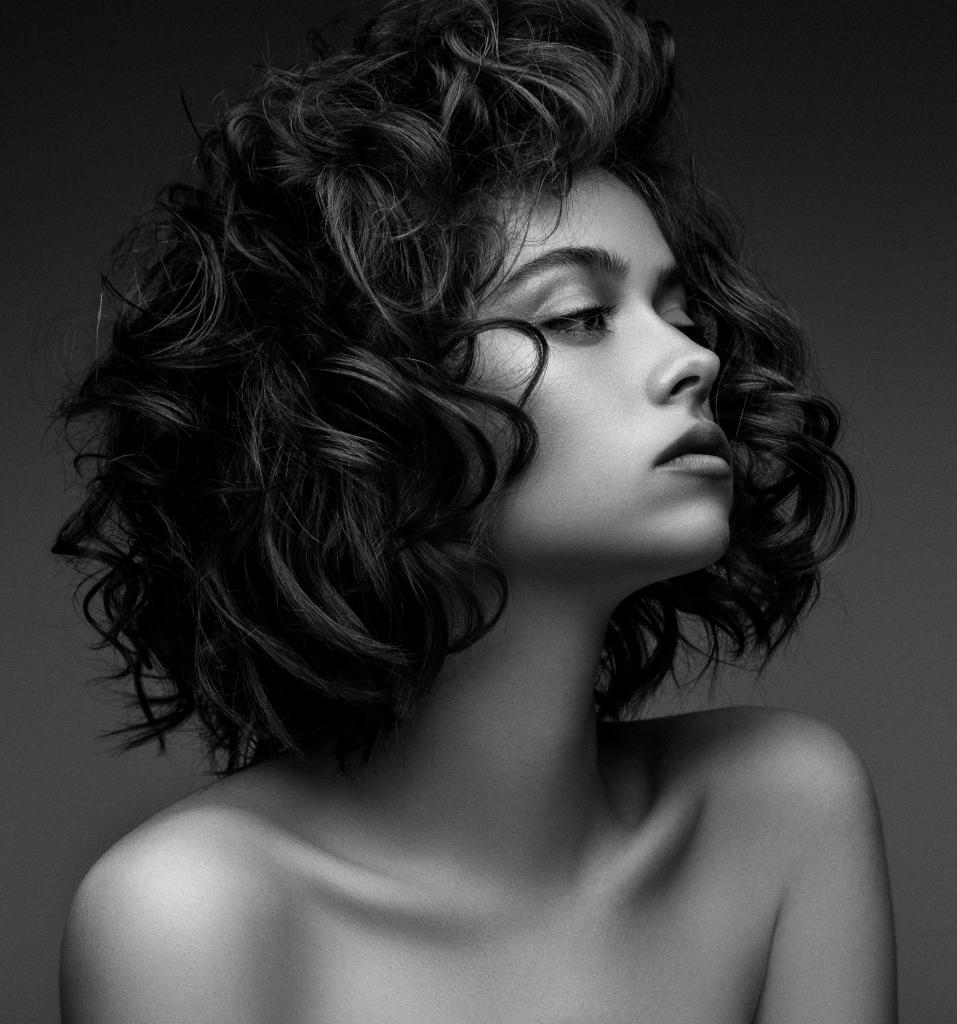 Nasal reconstruction refers to rebuilding of the nose. This may be required after nasal cancer removal, nasal trauma, or congenital birth defects.
Ziad Katrib, M.D., F.A.C.S.
DOUBLE BOARD CERTIFIED FACIAL PLASTIC SURGEON
Changing the Face of Beauty
Double Board Certified and "super specialized", Dr. Katrib has succeeded in becoming a leading Rhinoplasty and Facial Reconstructive Surgeon both in the Country and Internationally.